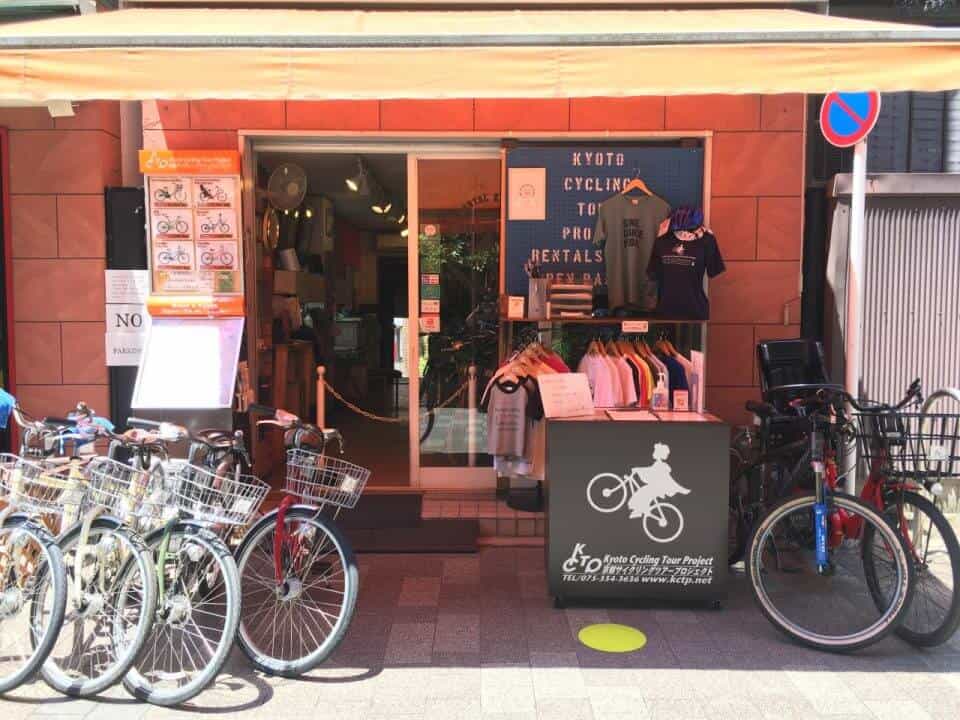 Everyone! Corona is having a hard time all over the world. Is it okay? How are you doing
Thank you for always using KCTP (Kyoto Cycling Tour Project) bicycle and cycling tours!
KCTP was born in Kyoto today on June 3rd, 2001 and is 19 years old this year!
I'm finally an adult next year! (Actually, it was 20th anniversary this year until I didn't come! What was it! It was exciting… I'll do it next year (laughs)
We will start a blog when the website is renewed! !
First, I'm from Yahashi (← It looks like Kyoto, but I'm from Mie prefecture)
For me, Kyoto is so compact that there are so many things to see, especially in an alley where cars cannot pass. There are many good shops in the center, so it's convenient, but if you ride a little on a bicycle, you will find the pleasant nature of Kamogawa, Katsuragawa, and the Imperial Palace.
It's fun to stop and get lost. I think bicycles are just right in Kyoto.
Now? However, knowing the fun of riding a bicycle itself, I want to go even more! I'm just annoyed.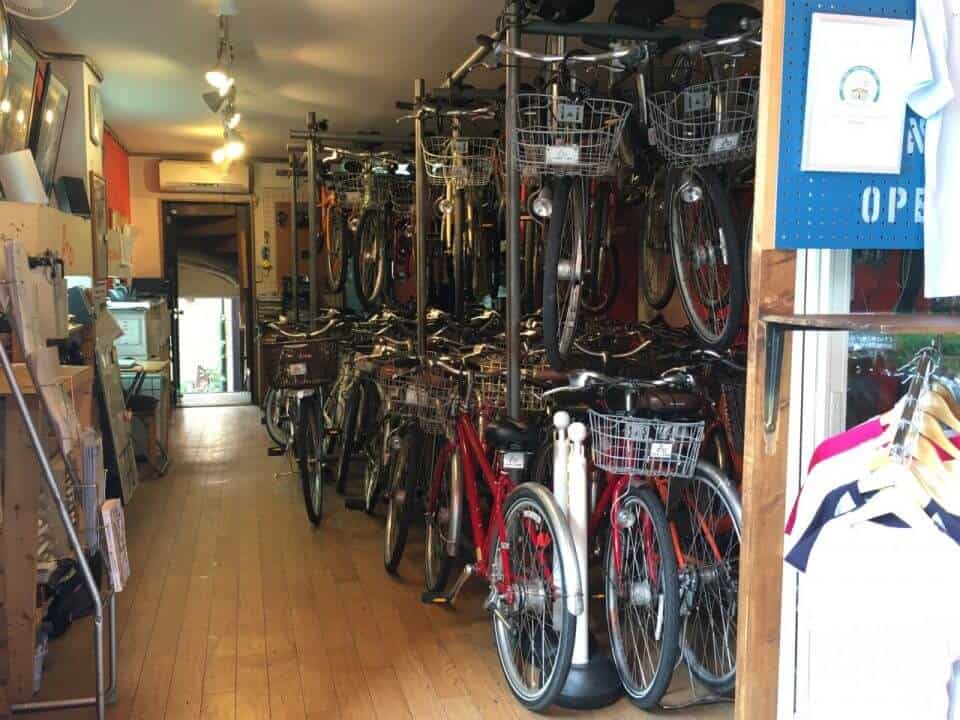 When you come to Kyoto next time, why not go around the city by bicycle? I am sure it will be fresh!
From now on, I will also go out by bicycle and tell the locals and scenery of Kyoto that I met there!
Thank you!